1 tag
Tonight shall be a long night of physics and...
EE's, ya'll know what I'm sayin?
As my mind is totally submerged within note-taking, reports, and deadlines, I suddenly stopped and had to think for a while.  Not like I wasn't, but outside of all this work. I spent the evening of Friday around 6pm-ish until this very moment; Monday 1am.  I spent 3 days cooped up in my room, doing nothing but work.  Studying linear systems, then to electronics, then to physics, then back...
I make electricity my bitch.
2 tags
rabidbits: program drunk, debug sober
1 tag
1 tag
1 tag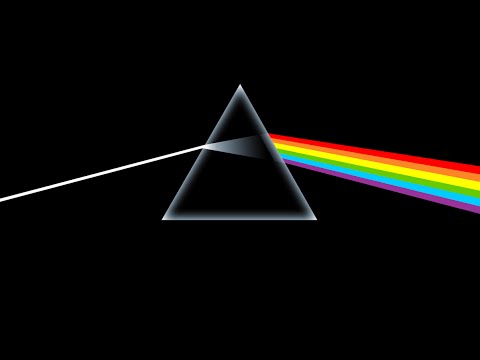 I wish I was black. Oh wait, I am
1 tag
Tired of non-engineering students thinking their work-load is the toughest! Screw all of ya'll! Rant rant rant
Math is cooler than you think. It's an abstraction; making things more complicated than they are in order to reach an answer.  It's kinda like LYING.  But only partially, which is really interesting.   Math is simply adding and subtracting; just like the transistor.  And with enough of them, millions of them, you can make infinite loops, to software, and to projecting a missile;...
1 tag
1 tag
Failures all around me.   Can't help but feel like throwing it all back in their faces.   Each and every emotion, let me show it back to you like a mirror, then shatter it with absolute flame, then let each fragment and remain to be sharper than every single emotion that ate me alive; let each broken fragment sanded and sharpened to a million knives, EVERY single one to represent my...
1 tag
Daamn, had such a vivid dream I was talking to IU and then I woke myself up from the excitement.  
2 tags
2 tags
2 tags
I pass along a bridge about a quarter-mile long.  Every morning, every night, sometimes with new people, sometimes with people in cars that I recognize.  Even if I'm dazed in tune with the radio, I know when the bridge hits.  Cuz of that cement they always use for bridges; it's just different.  The bridge looms about 50 feet or so above a large span of water where hills and crests...
Somehow, we as a human race discovered old dinosaur-remains, found out what it was made of, somehow extracted it and made it useful,  put together an enormous projectile out of metal and launched ourselves into space.
Fuggen hate computer viruses. But the ones who design and program them…. Absolute respect to them.  Realized how hard it is to code something successfully… even for something simple…
1 tag
Finally… Time to sleep in and tinker with my hobbies. Sweet ol' weekend
1 tag
I think olden photos are cooler.  And in every sense, better than HD photos of today. Not the fact that HD photos hold much more resolution and detail, also leading to the fact of the importance of these photos in all kinds of research, art, and the magics of the world…  but it's the black-and-gray, the blotches that hide important detail.  you don't know what really lies...
"Dreams are just dreams?"  But isn't a tree just a tree? Drinking water, growing shade, under the blue, rooted throughout it seamlessly seems. Yes, it seems only as far as the eyes can see but this heat I tell you, under your feet. Red lava, molten rock shifting throughout like another world a different universe but right under your feet. Dreams are...
1 tag
man oh man im tired.
I'm bitter and angry today.  I'm nervous for whatever's upcoming. but the drive through the streets, meeting with thousands of others on the busy highway, simply driving to another day at work… there's something cool about it. because another day at work will freshen things up and teach me more about the awesome world of engineering. and im really excited to forget...
Today I came to my car and found my passenger side window shattered with my belongings stolen.  My backpack contained my passport, social security card, check-book, a $300 calculator, and all my lab notebooks for work. Beyond learning the common lessons, like not parking in Philly and leaving valuables in open site within your car……… it brought me back. because when a loving...